New York Firms-/ Freelance Projects
Freelance Architect/ CADD Drafter
*Specializing in Site-measuring, Shop Drawings, Re-production of HVAC plans & sketch-ups in CAD,
Model Building, Hand-drafting & Attaining Approvals by the D.O.B.*
301 Madison Ave. Beauty & Fragrance Outlet NY, NY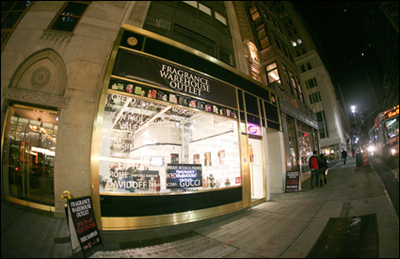 ** Rendered shop drawings of Condensate Unit, Detail Notes & Index**
** Ground Floor Plans & Diagrams**
** First Floor Duct Work Layout & Details**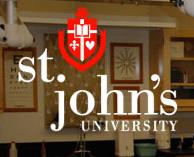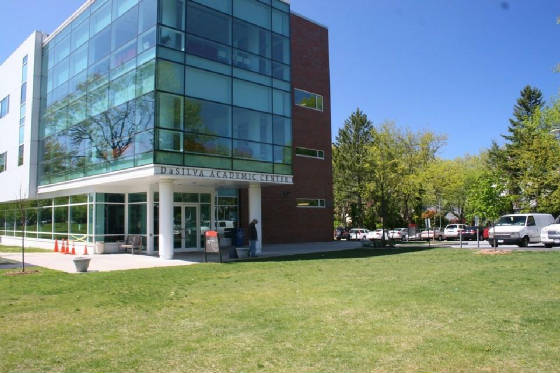 **Rendered CAD version of Hand-drafted HVAC plans**
**Re-produced Shop Drawings from sketch-ups for Duct Installations**
413 Hart Street, Bklyn, NY
** Managed all On-Site measuring & walk-through's for entire 3rdfl. of property**
**Produced all CAD work for Approvals-to continue stopped Construction on Property**
**Submitted plans for Approval by the D.O.B.**
1385 Broadway Ave. New York N.Y. (9th&15thfl.)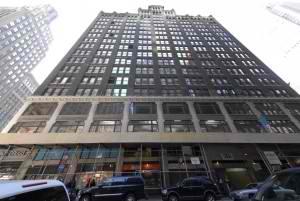 **Re-produced CAD Shop Drawings of drafted HVAC plans for the 9th & 15th floors**
Below are a few projects that are already standing structures in NYC. Of which I helped revise, get approved, measured on site, Cadd generated and did alterations on over the past 3 years.
Medical Office- Linden Blvd. NY
CAD-Drafter/ Site-Measuring/ Submition for Approvals w/ added pgs.
for Approvals by the D.O.B.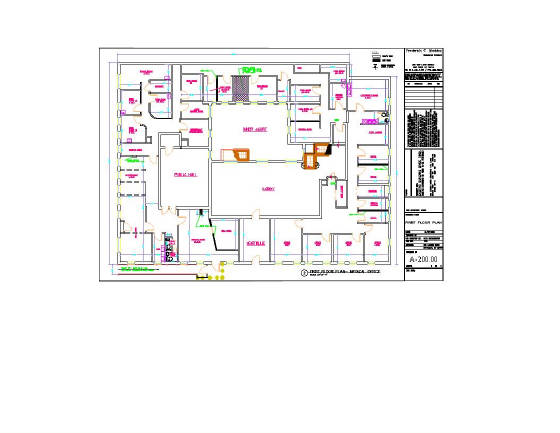 64 South Elliot-Blueprint &3D
Regeneration of sketch-up to CAD
-Residential Project-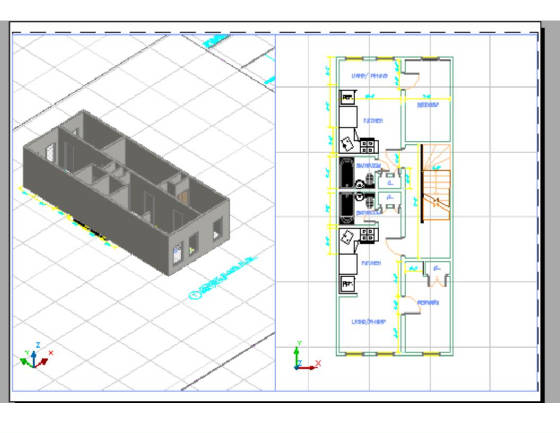 CAD Drafter/ On-Site Measuring
For Residential Extension NY
On-Site walk-through and Measuring w/ full Shop drawings converting in CAD solely
Including both the Front & Rear Bldg. with the facade/ Elevation of both & Floor Plans
Raising several violations with a new submission of Plans w/ the D.O.B.
Including a re-filing to remove existing violations (Licensed Expeditor)
On-Site Measuring & Blueprints w/ detail design for Roof Extension
Including Pre-filing through Firm with the D.O.B.
(1514 W.8th Street Brooklyn N.Y.)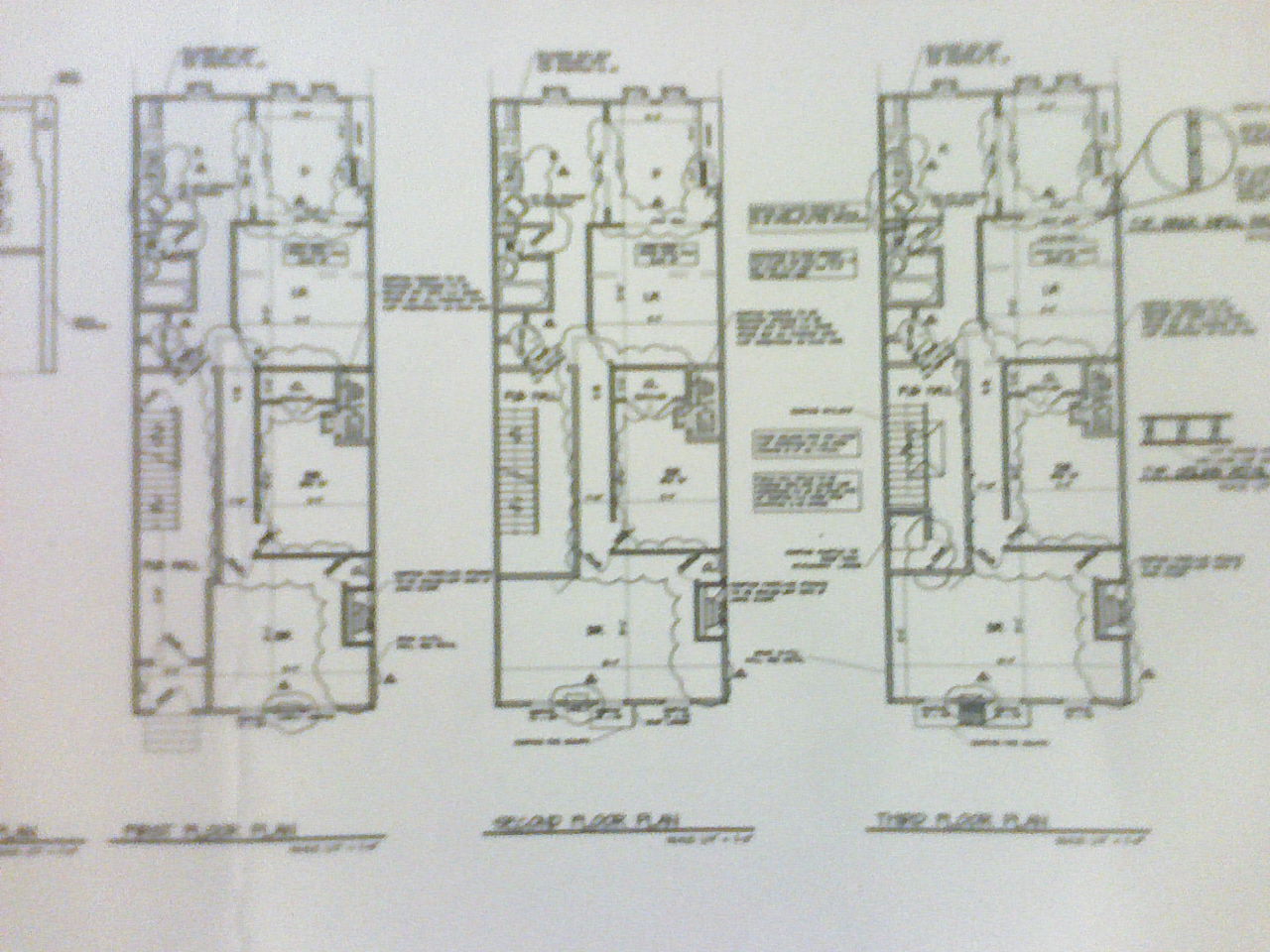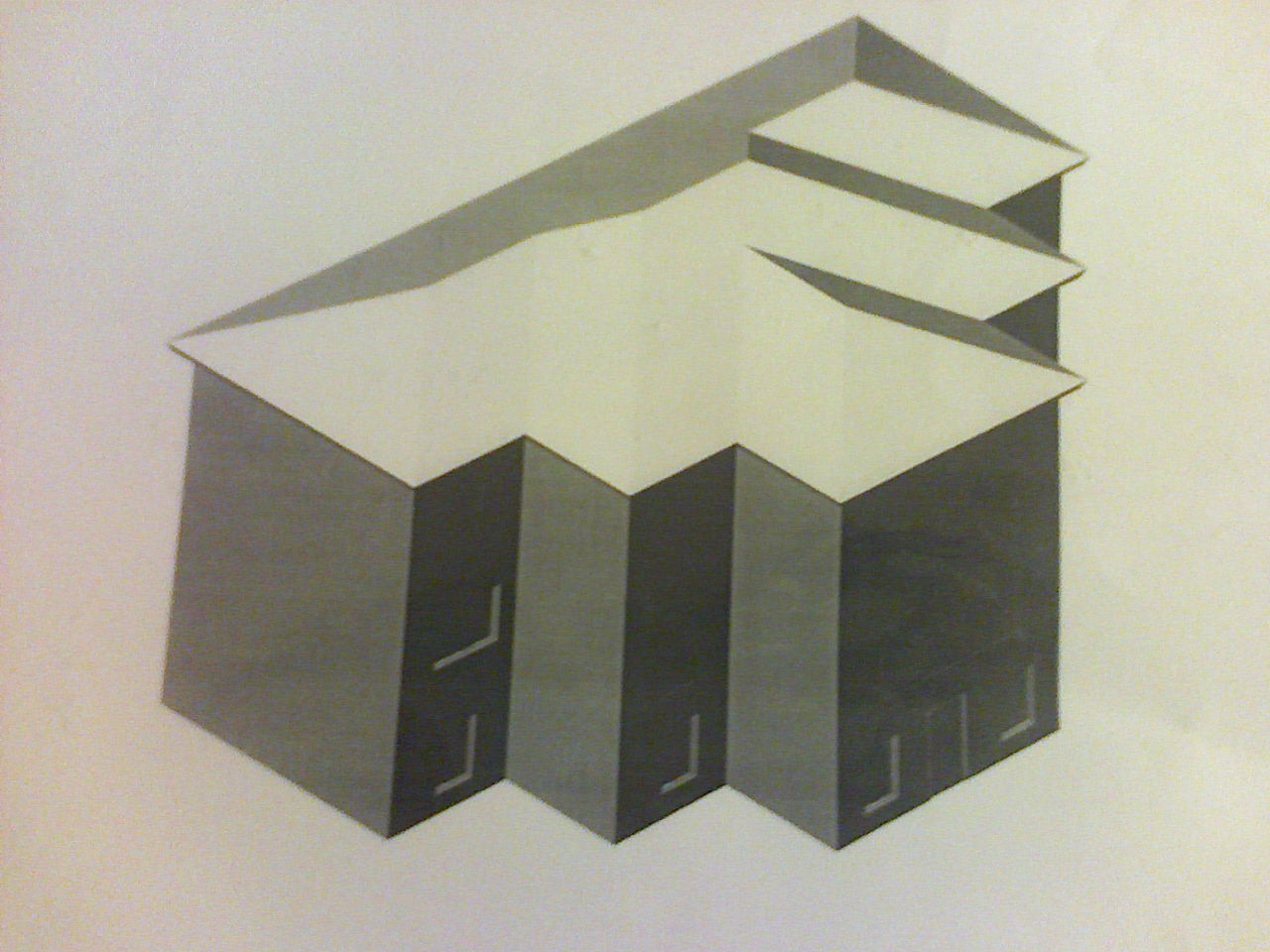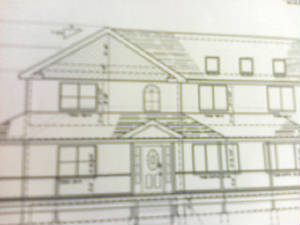 undefined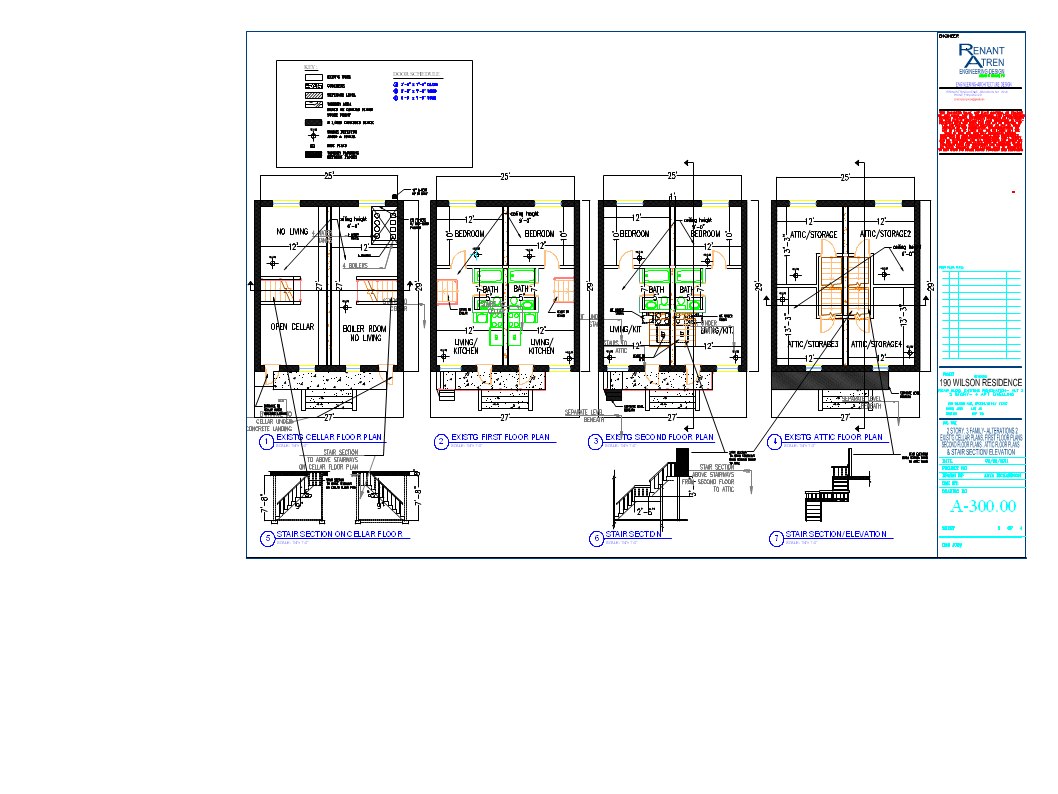 undefined